The German Protestant Institute would like to support archaeological expeditions and field trips or groups of scholars from different backgrounds as well as tourists visiting the Holy Land.
In addition to cheap accomodation we offer our visitors good working spaces, an extensive library and an internet connection.
The guest rooms
The Institute in Jerusalem has seven non-smoking rooms (single and double) for fellow scientists, all the guest rooms have a bath. The guests have to their disposal a beautiful terrace with view over the West Bank up to Jordan, a quiet garden, a wash machine and each a kitchen in the Institute and in the guest house. The Institute thus offers ideal possibilities for short or also longer study visits.
If you have questions or would like to book a room, please contact the secretary: sekretariat@deiahl.de. Bookings only through email. We are looking forward to your visit!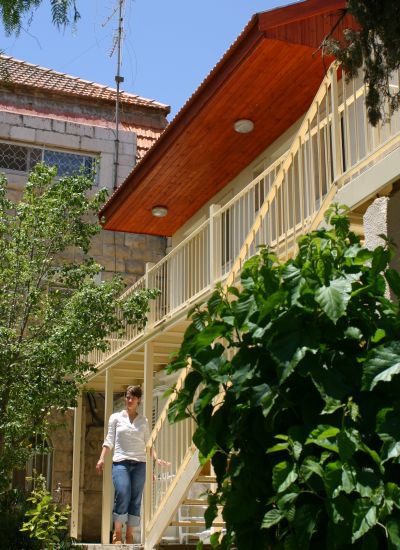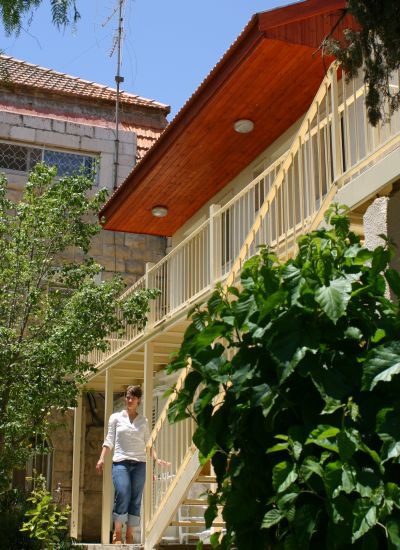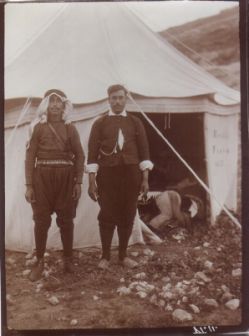 The room rates depend on the duration of the stay. Currently they are per person:
                                         April-Oct                     Nov-March
Price per day:              25€ / 125 NIS           28€ / 140 NIS
Price per week:          160€ / 800 NIS        180€ / 900 NIS
Price per month:         450€ / 2250 NIS      500€ / 2500NIS
With your contributions you support the work of the GPIA.